The best sounding sportbikes include the Yamaha YFZ-R1 and the Aprilia RSV4 1100 Factory among others. Arguably, the YZF-R1 is the best sounding sportbike because of its unique firing sequence of its inline 4-cylinder engine.
Overview
In this article, we discuss which sportbikes or sport motorcycles sound the best and also why the Yamaha YZF-R1 is the best sounding sportbike on this list.
These are the best sounding sportbikes:
Yamaha YFZ-R1
Aprilia RSV4 1100 Factory
Ducati Panigale V4
BMW S1000RR
Honda CBR1000RR
Kawasaki ZX10RR
Yamaha YFZ-R1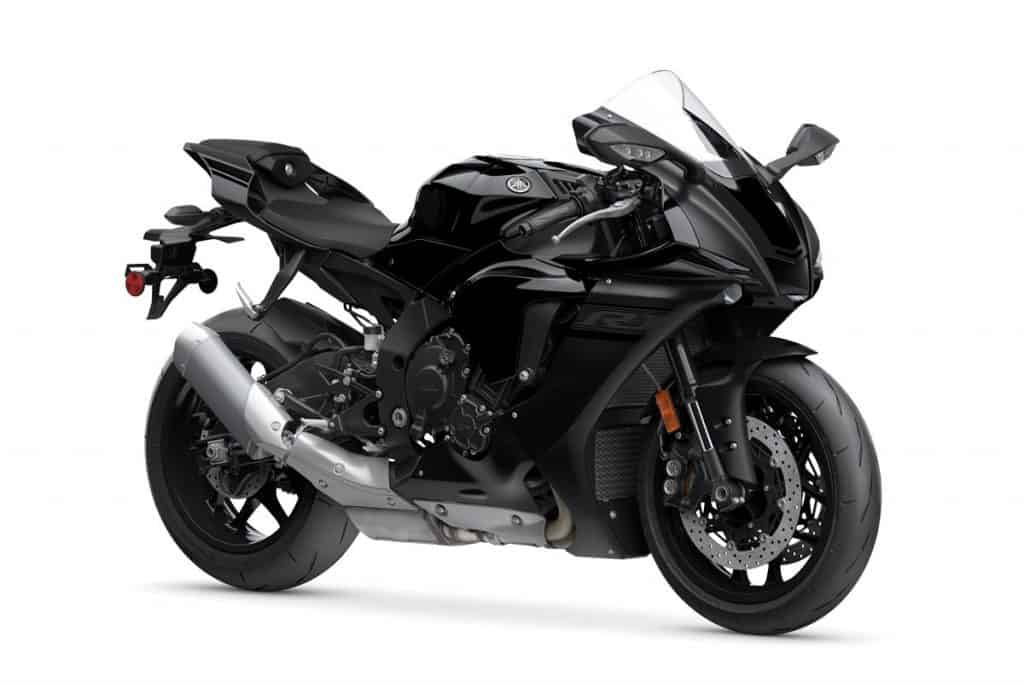 The rowdy sound of the R1 is nothing less than raucous. High volume is key to all great sportbikes, and the same goes for the R1. I would describe the sound like the perfect balance between power and torque, not sounding too thundery and not too spineless.
Price
---
Aprilia RSV4 1100 Factory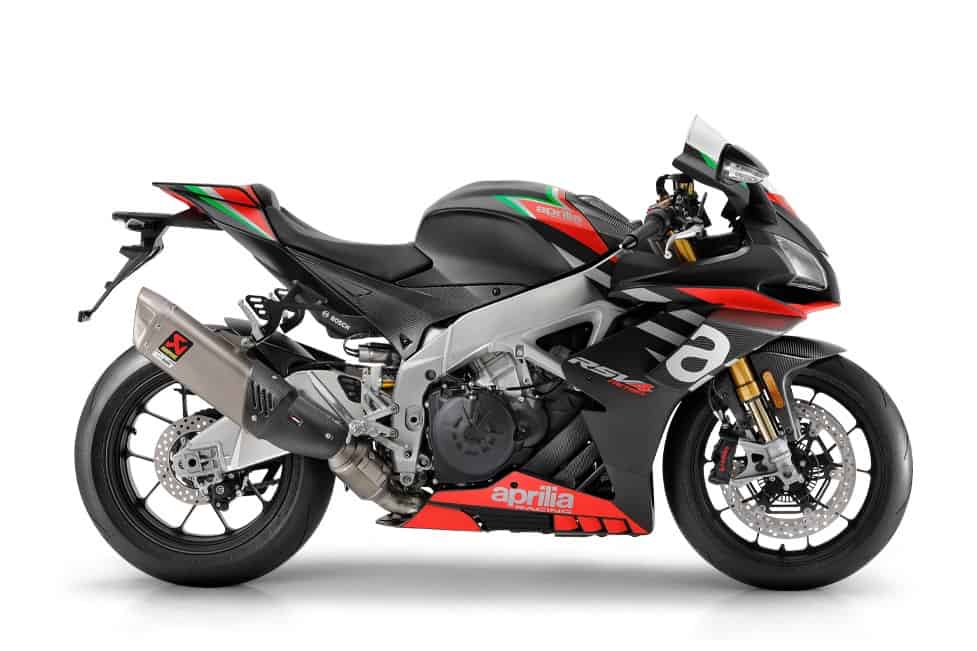 Aprilias have always been known for their great sound. And this one will drop the panties off almost half the people who hear it. It's loud and thundering wherever it goes.
Price
---
Ducati Panigale V4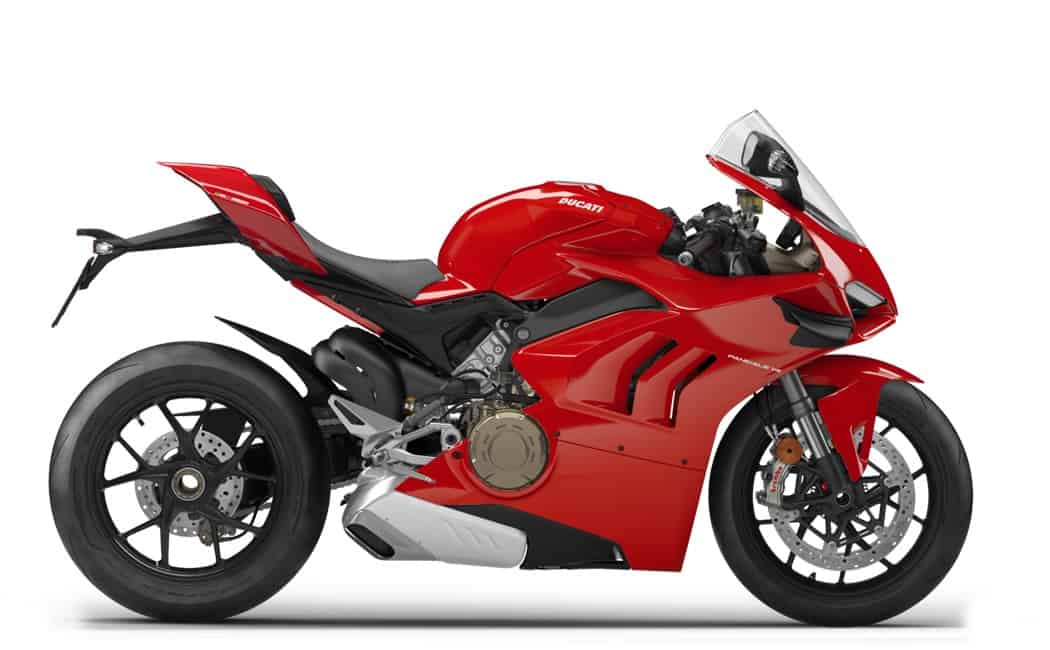 I think the sound fits perfectly with the bike if you would compare it to its Italian cousin; Ferrari (that also happens to look good in red). The sound is neither shrill or uproarious but has a very unique sound that is more like being in an F1 race car than on a GP bike.
Price
---
BMW S1000RR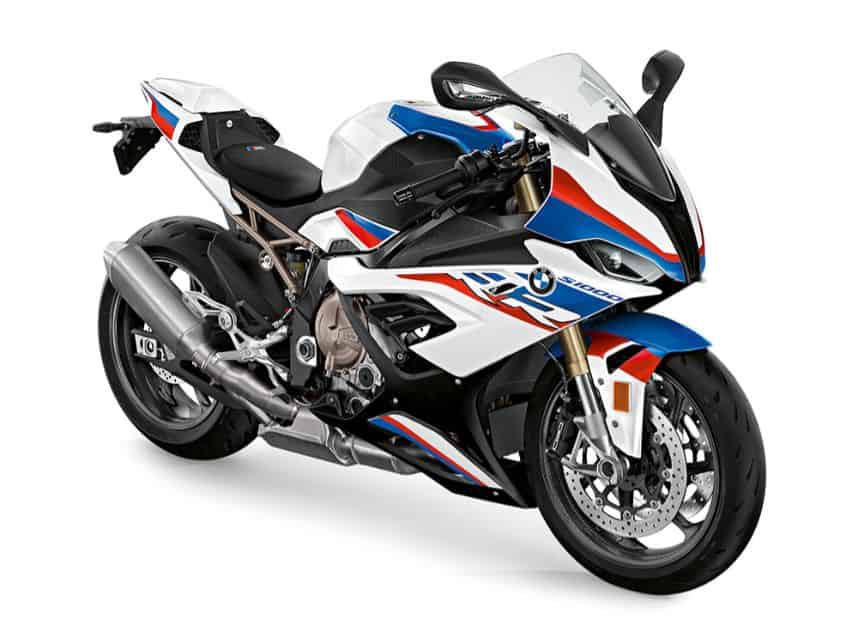 I can genuinely say that they have done a lot to reduce sound pollution on this bike. I'm not a fan of riding in silence (not that the S1000RR quiet), but it makes sense for riding in very populated areas. The sound of the S1000RR sounds more pulsating than anything else.
Price
---
Honda CBR1000RR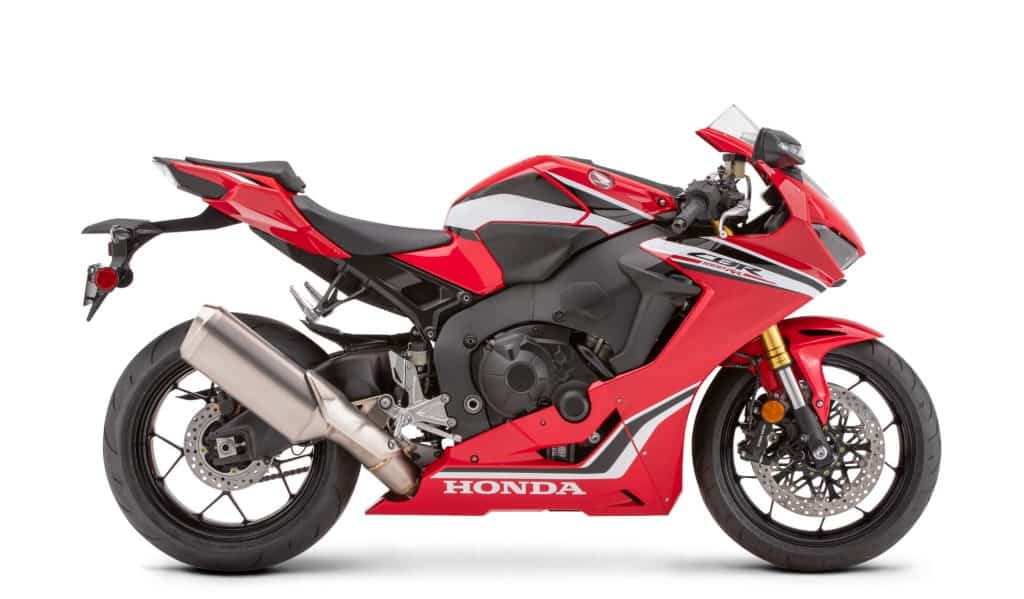 The CBR delivers some decent sound; it just keeps breathing that "torque-torque-torque-torque…" sound has me looking for my boots. For a fast bike, it really has a deep tone to it and almost creates a misconception of what it can do.
Price
---
Kawasaki ZX10RR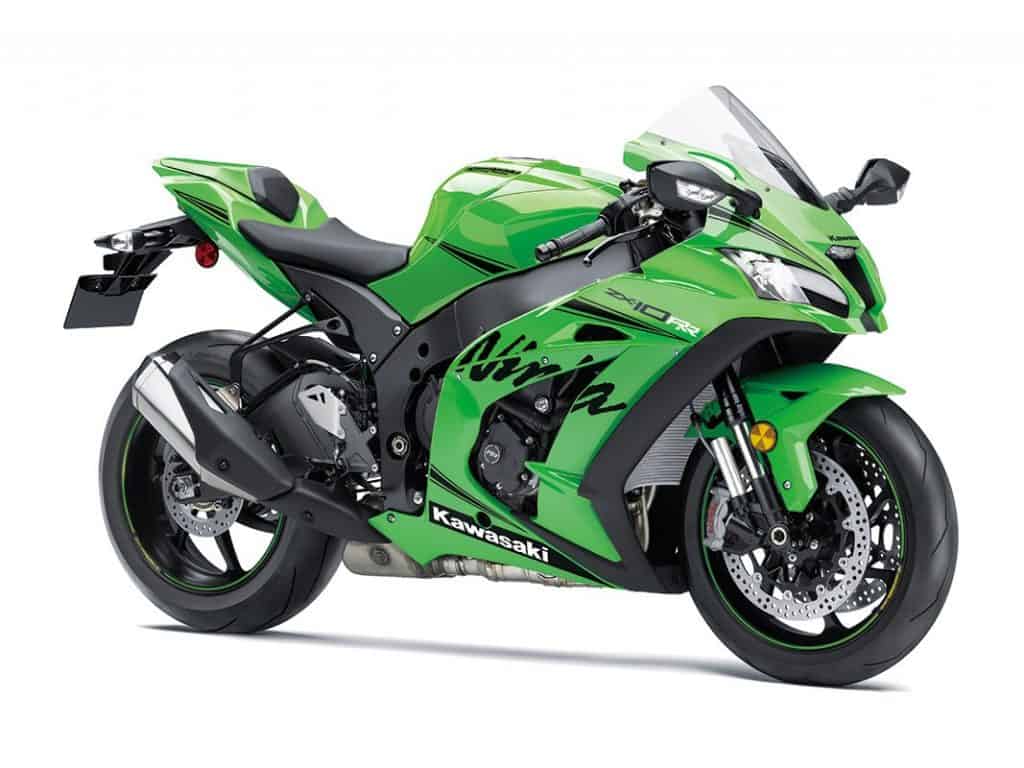 "Ride me hard" is what the ZX10RR is screaming in an incredibly explosive and riotous manner. The sound that it produces makes me think, "forget low-range torque, we're going fast".
Price
---
Why the Yamaha YZF-R1 sounds the best
It's not neccessarily the Yamaha YZF-R1 that sounds the best overall but it does sound the best as a stock sportsbike. You can make a sportbike sound different using different exhaust systems. This could make it sound deeper or just plain louder. But that's an entire industry of "sound engineering" that you could learn more from at a dyno tuning shop.
For new stock sportbikes, you won't really find much of them fitted with aftermarket exhausts in the shop. And if you do, the'll be very expensive. But let's get back to why the YZF-R1 sounds really good as a stock sportsbike.
A few years ago, Yamaha introduced something they call crossplane crankshaft technology. It sounds really complicated but it's actually very simple and other engine manufactures have been doing it for years. They just happened to give it a name. But it does give the YZF-R1 a really nice sound that is distinguishable from other motorcycles.
Crossplane crankshaft technology is basicaly just a reordering of the piston firing sequence. Normally, an engine would fire one piston at a time in a sequence of Piston 1, Piston 2, Piston 3, Piston 4. Below is a table that shows how such an egine would fire:
| Piston 1 | Piston 2 | Piston 3 | Piston 4 |
| --- | --- | --- | --- |
| Fire | Compress | Suck | Blow |
| Blow | Fire | Compress | Suck |
| Suck | Blow | Fire | Compress |
| Compress | Suck | Blow | Fire |
A single piston in a four-stroke engine has four different tasks that it will do in a certain oreder (hence the name four-stroke). But not all the pistons are doing the same task at the same time. While Piston 1 is firing, Piston 2 is compressing air, Piston 3 is Sucking air and Piston 4 is blowing exhaust gasses out. They are all working individually and the tasks are in the same order but they are not doing the same thing at the same time.
Yamaha's firing sequence also works in the same way by not having the pistons do the same task at the same time but their pistons are not in the same order as other engines. Piston 1 will fire first, then Piston 3, Piston 2 and lastly Piston 4. Below is a table that shows what task each piston is doing at each stroke:
| Piston 1 | Piston 2 | Piston 3 | Piston 4 |
| --- | --- | --- | --- |
| Fire | Suck | Compress | Blow |
| Blow | Compress | Fire | Suck |
| Suck | Fire | Blow | Compress |
| Compress | Blow | Suck | Fire |
It's not obvious to me why exactly this firing sequence makes their engines sound different but for some reason it does.
Final words
I hope you found this little article useful or at least interesting. If you liked it, you might consider subscribing to my monthly newsletter. I have a lot of articles that you can check out on the homepage and a lot more coming.
Featured image by shoxx21 on Instagram.
I always try to keep my articles interesting and informative. And I'm always thankful when they are shared on social media platforms or Pinterest.