New riders can choose a complete starter kit that includes the best Harley-Davidson motorcycle for beginners and the necessary gear that isn't too expensive. This is the Harley starter kit.
Overview
In this article, we look at the motorcycle and gear that you need as a new rider to get you started. This starter kit is specifically for those that want to ride a Harley-Davidson motorcycle. I have selected these items just for you.
This is the Harley starter kit:
| Item | Price range |
| --- | --- |
| Shoei RF 1200 | $600 |
| Street & Steel Drifter | $300 |
| Revit Mosca Gloves | $50 |
| Sidi Canyon Gore-Tex | $300 |
| Harley-Davidson Iron 883 | $9,000 |
| Total (estimate) | $10,250 |
Shoei RF 1200
This helmet is a solid choice for any new rider. It's available in various graphic styles but you could get one for much cheaper in a solid colour.
Once your budget allows you to spend a bit more, you can just replace the shield with a photochromic one if you feel that you need it.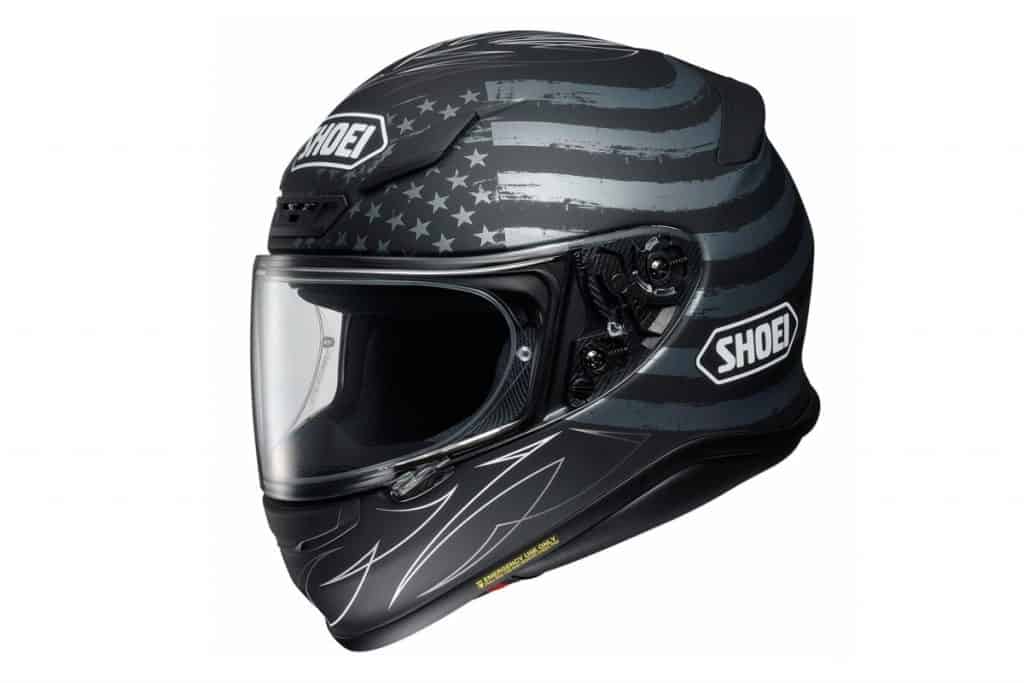 Price range: $600
You'll notice that helmets have a label somewhere on it that says, "DOT", "SNELL" or "ECE". These labels are indicators that the helmet has passed the safety standards. For normal street riding, don't buy a helmet that isn't certified by one of these.
There are differences in these three different certifications but the important thing is that you don't just buy or use some crappy helmet. Also, I'd never recommend using a half-helmet, 3/4 helmet or even a modular helmet.
Sure, half-helmets look pretty cool and it might be legal in your state but I wouldn't waste my money on something like that.
If you want something a bit more modern looking and some extra functions like a dropdown sun visor, you might also consider the Shoei GT-Air II. In my opinion, the RF 1200 is a better fit for a Harley rider.
Street & Steel Drifter
This jacket offers good protection, looks really good and for $300 you could buy this jacket and a back protector that goes into a special pocket.
My reasons for choosing this jacket is pretty simple; it just looks great.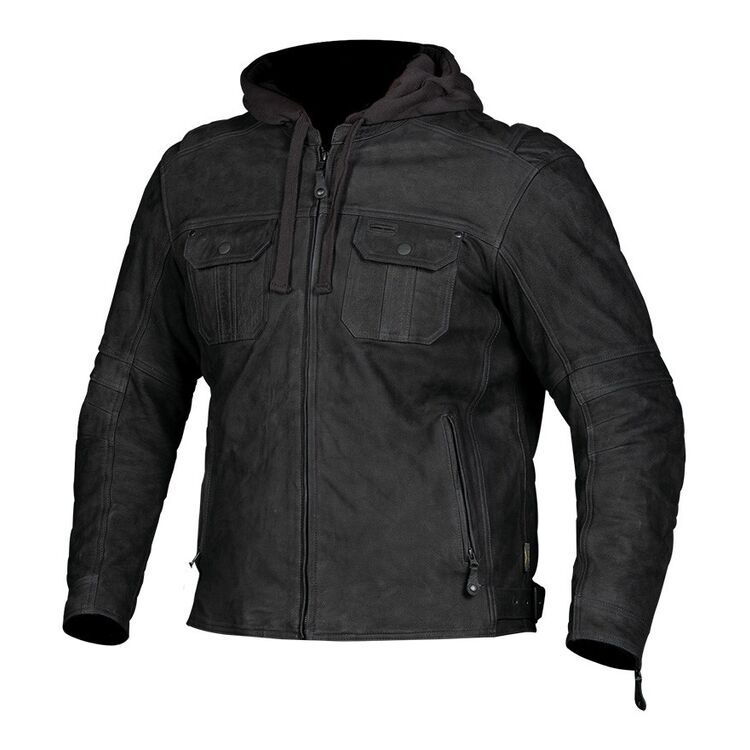 Price range: $300
This jacket has CE2 elbow and shoulder protectors that come with it. You will have to order the back protector separately which could cost $50, give or take. Don't mistake foam inserts for actual protectors, they won't protect you in a crash.
You'll notice protectors are rated either CE1 or CE2. The CE1 rating is alright for street riding but CE2 is the better rating.
Revit Mosca Gloves
Gloves are really cheap compared to other gear and there's no reason to go looking for the most expensive pair.
These ones will do fine for any rider but you can choose which ever ones you like.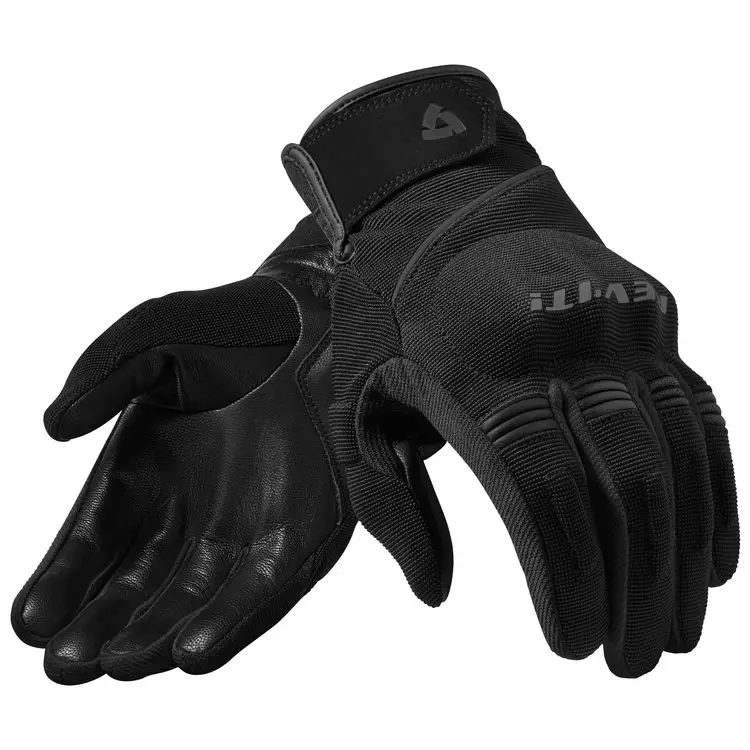 Price range: $50
The important things to look for in gloves are protection on the palms and the knuckels. You are most likely to injure your hands on these two places.
You can ride with fingerless gloves if you want but I've found out the hard way that the more you cover yourself, the better. Skin takes a while to grow back and it will never look the same again.
Also make sure your gloves can strap tight around your wrist. They'll come off real quick in a slide if they're not straped.
Sidi Canyon Gore-Tex
These boots have a modern-classic style to them, plus, they're waterproof-breathable which is why I think they'll work for most Harley riders.
You can tuck your jeans in the boots or pull them over the boots, whichever feels right for you.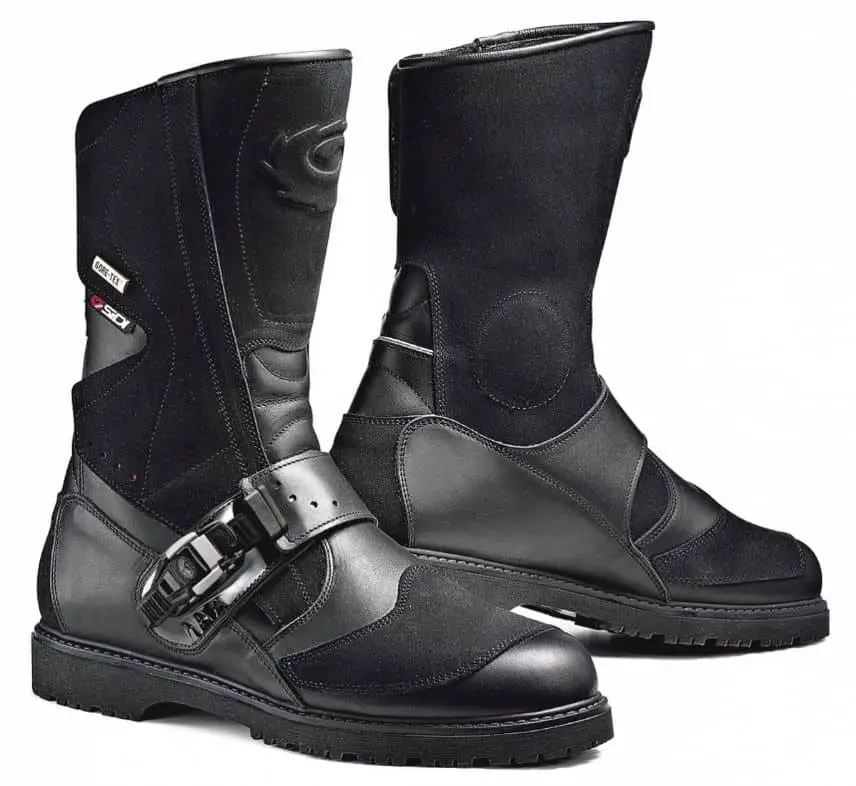 Price range: $300
You can't get away with wearing normal work boots, even if they have steel caps in them. A decent pair of motorcycle boots should protect in various ways.
It should protect you from side impacts and slides. Side impacts are probably the highest risk and could result in amputation. Wear a decent pair of motorcycle boots and you'll be a whole lot safer. I had to learn the hard way.
Harley-Davidson Iron 883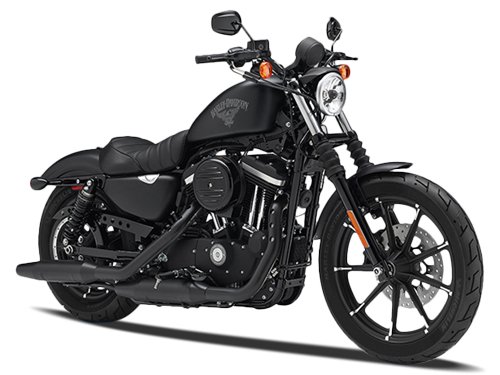 Price range: $9,000
The Iron 883 is an alright Harley to get started on. I guess most people starting out as beginners don't have a huge budget for a bike and all the gear so that's the main reason I recommend this bike.
There's nothing wrong with riding the Iron 883 but if you have the budget, I would urge you to take a look at the Forty-Eight. I specifically like how the front and rear tires are the same size. It makes it look more WW2 -ish in some way.
What you don't want to do is buy the Street 750 or the other smaller bikes, then you can just as well not buy a Harley and save a lot of money. Yeah, in my opinion, the Iron 883 is the minimum you should consider when buying this brand of motorcycle.
If you are buying second hand, you might find a good deal for a bigger bike and that's probably what I would go for from the start. The 883 has been around long enough that you could find a few bargains.
If you don't know much about Harley-Davidson motorcycles, you at least want to know what they sound like. This is a sound clip of an H-D Iron 883:
Learning to ride
If you don't have a license, you should obviously get one. But also check out DanDanTheFireman on YouTube. His training videos also cover what you should do in conflicts, road rage, road accidents and also basic things like turning or stopping.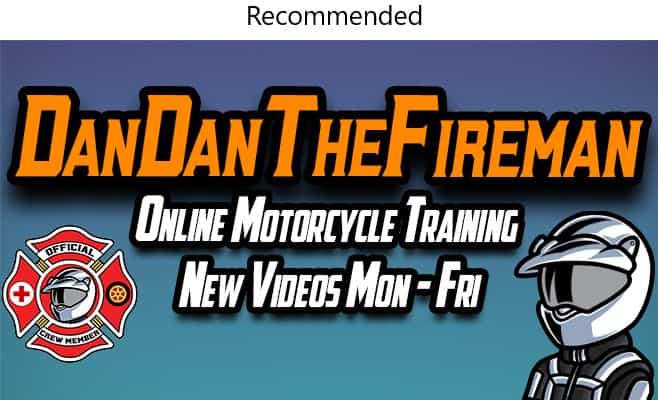 Final words
I hope this starter kit provided you with the information you need. You might also want to check out my other starter kits if you feel this one isn't for you. Good luck and safe riding!
I always try to keep my articles interesting and informative. And I'm always thankful when they are shared on social media platforms or Pinterest.