As an arrival might occasionally be the first impression, gentlemen might prefer motorcycles with elegant styling and overall aesthetics to match their appearances. Some of these motorcycles could be remarkably expensive but not necessarily all of them.
Overview
In this article, we look at motorcycles for gentlemen. But I created separate lists that categorise them according to price ranges. This could help you determine which motorcycle would be best suited for you. The motorcycles aren't listed in any specific order in their categories moreover there is an explanation at the end of the article.
The motorcycles are divided into these price categories:
Noble gentlemen's class motorcycles
Working gentlemen's class motorcycles
Honest gentlemen's class motorcycles
Noble gentlemen's class motorcycles
$35,000 plus
Since most of these motorcycles don't have a price tag on them, it doesn't necessarily mean that they will fall into this price class. But if I had to guess, hey probably will. There is something special about owning a one of kind or custom motorcycle that just makes you feel obligated to enjoy it. And there are many custom motorcycle builders out there.
These are the top 3 motorcycles in this category:
BMW R18 Concept
Hazan Motorworks
Horex VR6 Raw
Pricing
Working gentlemen's class motorcycles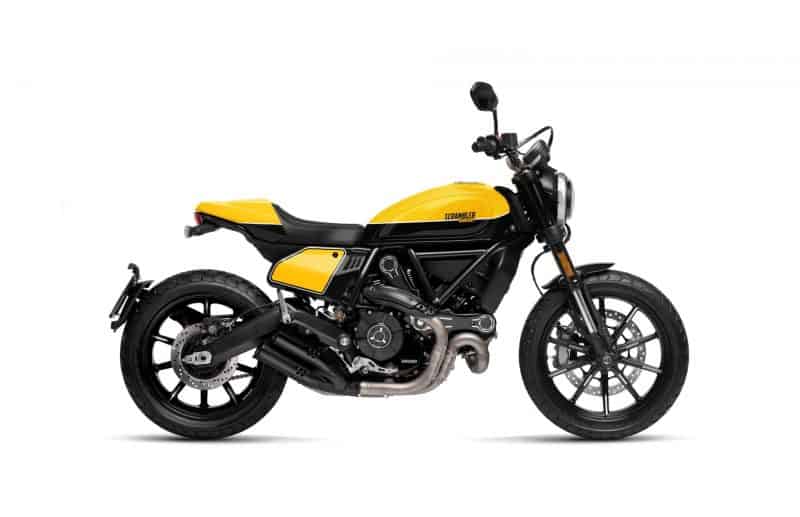 $10,000 to $34,999
For those who consider yourselves financially well-off, these motorcycles might interest you. These production motorcycles are the more expensive models that you would be able to purchase.
These are the top 5 motorcycles in this category:
Ducati Scrambler Full Throttle
Norton Commando 961 Cafe Racer
Tarform
Triumph Bonneville T120
Triumph Bonneville Speed Twin
Pricing
Honest gentlemen's class motorcycles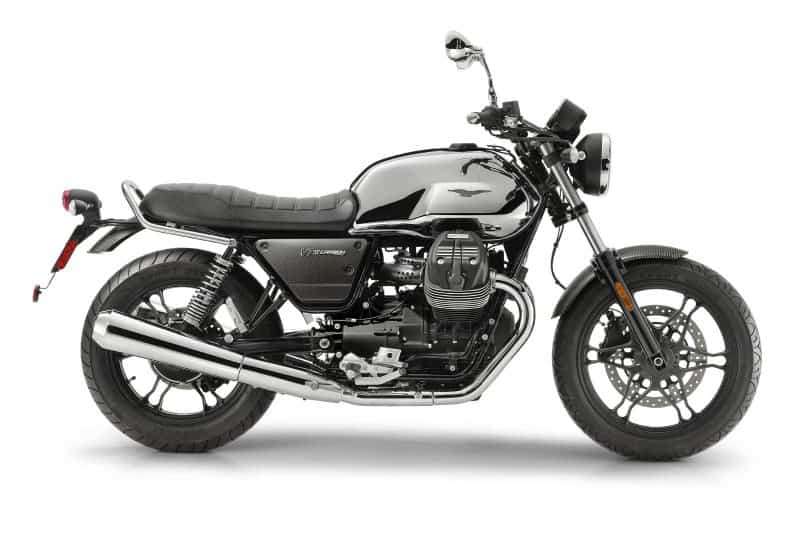 Less than $10,000
For most of us, this category would be where we would be looking for a motorcycle. These motorcycles are less expensive but not less classy in any way. The Moto Guzzi V7 III Carbon Shine is an excellent example of a remarkably classy motorcycle with a smaller price tag.
These are the top 5 motorcycles in this category:
Moto Guzzi V7 III Carbon Shine
Royal Enfield Continental GT 650
BMW R nineT Pure
Kawasaki W800
Yamaha XSR700
Pricing
Choosing the appropriate motorcycle for yourself
undoubtedly, the motorcycle you choose and even the colour you choose says something about you and this doesn't necessarily have anything to do with the price tag. It has more to do with the aesthetics than anything else.
Forget about what other people list as the top motorcycles to own or how well known a certain brand is. If you feel that you like the way that a particular motorcycle looks, then chances are good it might be the one best suited for you.
This is not important for people identifying who you are. It's important for yourself and so that you are satisfied with what you purchase. A gentleman doesn't elevate himself by owning luxurious items. Instead, he displays trust and pride in what he has while still being humble towards himself and to others.
In conclusion, it doesn't matter what you own; it matters how you own it.
Final words
I might not be a complete gentleman myself but I do know a thing or two about motorcycles and what your motorcycle says about you. I also have another article where I go through the process of rebuilding an old motorcycle fit for a gentleman: Distinguished Gentleman's Ride – What bike to ride
Featured image by @thesuitedracer on Instagram.
I always try to keep my articles interesting and informative. And I'm always thankful when they are shared on social media platforms or Pinterest.