New riders can choose a complete starter kit that includes the best beginner naked bike and protective gear that isn't too expensive. This is the naked bike starter kit for beginner riders.
Overview
In this article, we look at the gear and motorcycle you need as a beginner rider who wants to ride naked bikes. This starter kit has all the basic items to get you on the road and also includes some helpful advice to get you started.
This is the naked bike starter kit:
| Item | Price range |
| --- | --- |
| HJC F70 | $ 250 |
| Street & Steel Drifter | $ 300 |
| Revit Mosca Gloves | $ 50 |
| Sidi Aria Gore-Tex | $ 250 |
| Kawasaki Z400 | $ 5,000 |
| Total (estimate) | $ 5,850 |
HJC F70
This helmet is perfect for naked bike riders because of its styling but it's also very affordable which makes it great for new riders who don't have a huge budget for their first motorcycle and gear.
I recommend this helmet with the black breath deflector. The grey breath deflector just makes it look very cheap.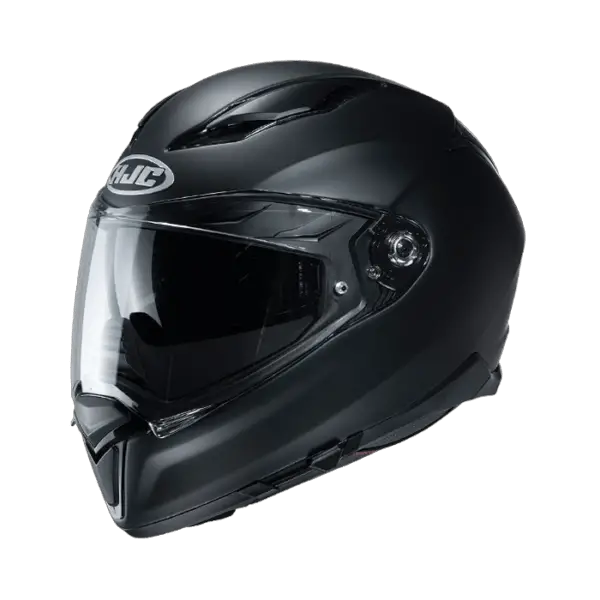 Price range: $ 250
It's not very often that you'll find a helmet in this price range that is DOT and ECE certified. In other starter kits, I explained that beginner riders at least need a DOT certified helmet but having an ECE helmet is comforting from a safety standpoint.
But this helmet isn't all safety. It also has a drop-down sun visor which is a great feature to have, plus it contributes to the overall look of a naked bike.
Street & Steel Drifter
This motorcycle jacket is the real deal. While it is very popular among cruiser riders, it also works perfectly for naked bike riders.
One thing that you should be aware of is that most jackets (including this one) don't come with a back protector, so you'll have to buy that seperately.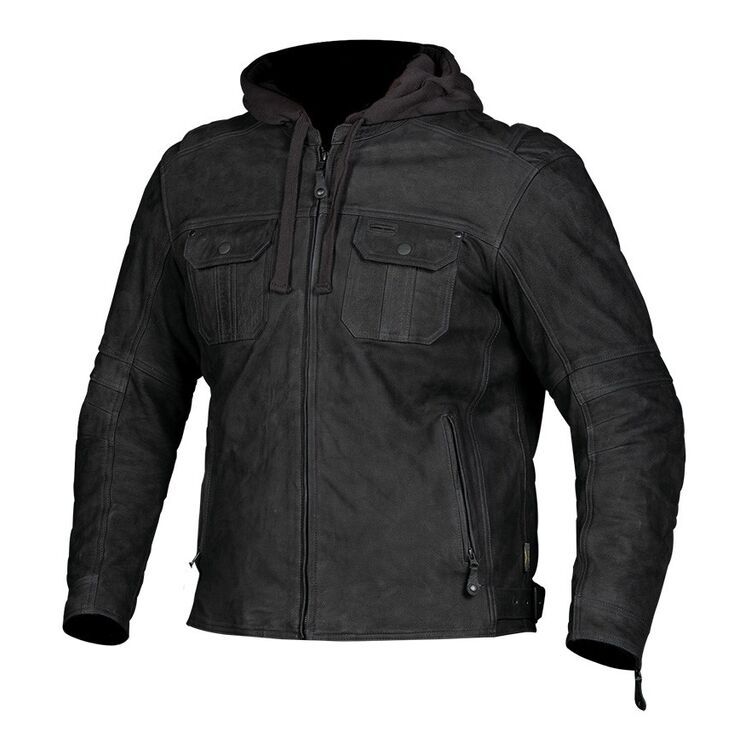 Price range: $ 300
Yes, you do need a back protector. They cost around $ 50 while this particular jacket is priced around $ 250. So you'll end up spending $ 300 or so for the complete jacket.
If you want to go for a more sporty style jacket, I would recommend looking at the Joe Rocket GPX but I think the Street & Steel Drifter is a better fit from a styling standpoint. In the end, it's up to you.
Make sure the back protector, or any protectors for that matter (like elbow and shoulders), are CE rated. You get CE1 and CE2 ratings. The CE1 rating is fine but CE2 is better.
Revit Mosca Gloves
As I've stated in all my other starter kits, you can choose the gloves that you like and work for you.
Just be sure that they offer good protection on your palms and knuckels where yau are most likely to get injured.
They should also be able to strap firly around your wrists so they come off in a slide.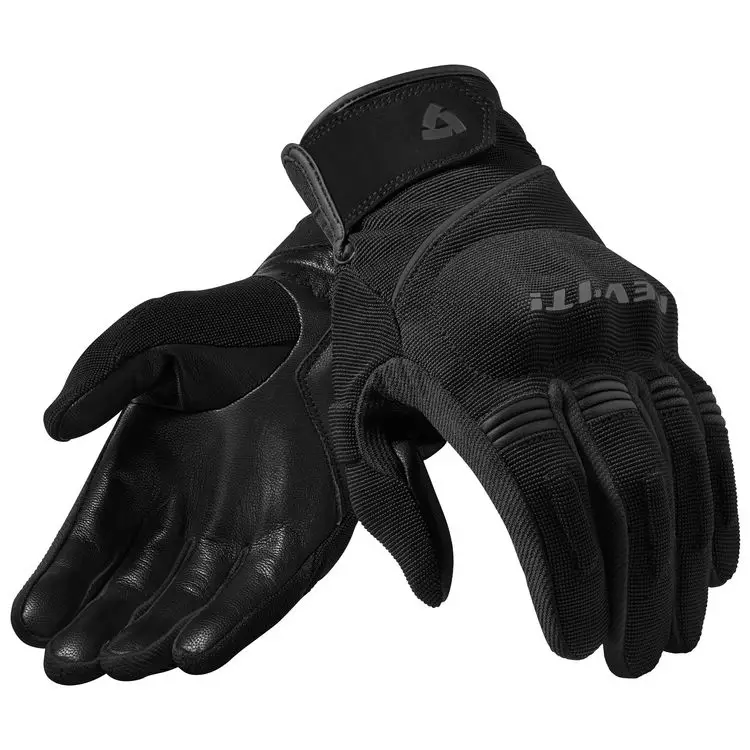 Price range: $ 50
Yes, you should always wear gloves. They are not optional gear. In fact, nothing in this starter kit is optional, you always need to wear a helmet, jacket, boots and gloves. It's the absolute minimum on any ride.
Sidi Aria Gore-Tex
The Sidi Arias are great sport-touring boots but also work well as sport and naked riding boots.
They are affordable but still good quality. They're also waterproof breathable which makes them great for all-season riding.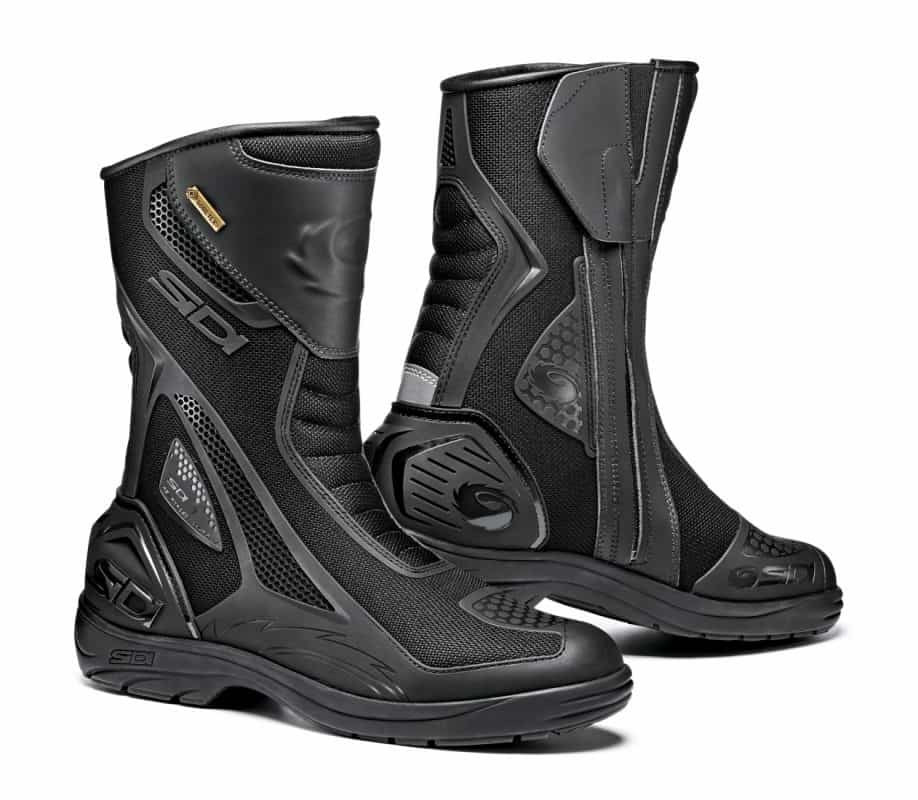 Price range: $ 250
You can't wear normal shoes or work boots instead of proper motorcycle boots. They can't protect you the way motorcycle boots are designed to protect you.
Motorcycle boots have to protectect you from slides as well as impacts which include side impacts. You defenitly need motorcycle boots no matter the type of motorcycle you are riding.
You'll quickly realise that "riding shoes" don't protect you like they should. Yes, "riding shoes" are absolutly useless and I'd never recomend them to anyone. They are just popular because big retailers like Amazon allow them to be advertised and become popular.
In my own opinion, those companies shouldn't be allowed to advertise a product like "riding shoes" as part of motorcycle protective gear. It's like selling bicycle helmets advertised as motorcycle helmets.
Kawasaki Z400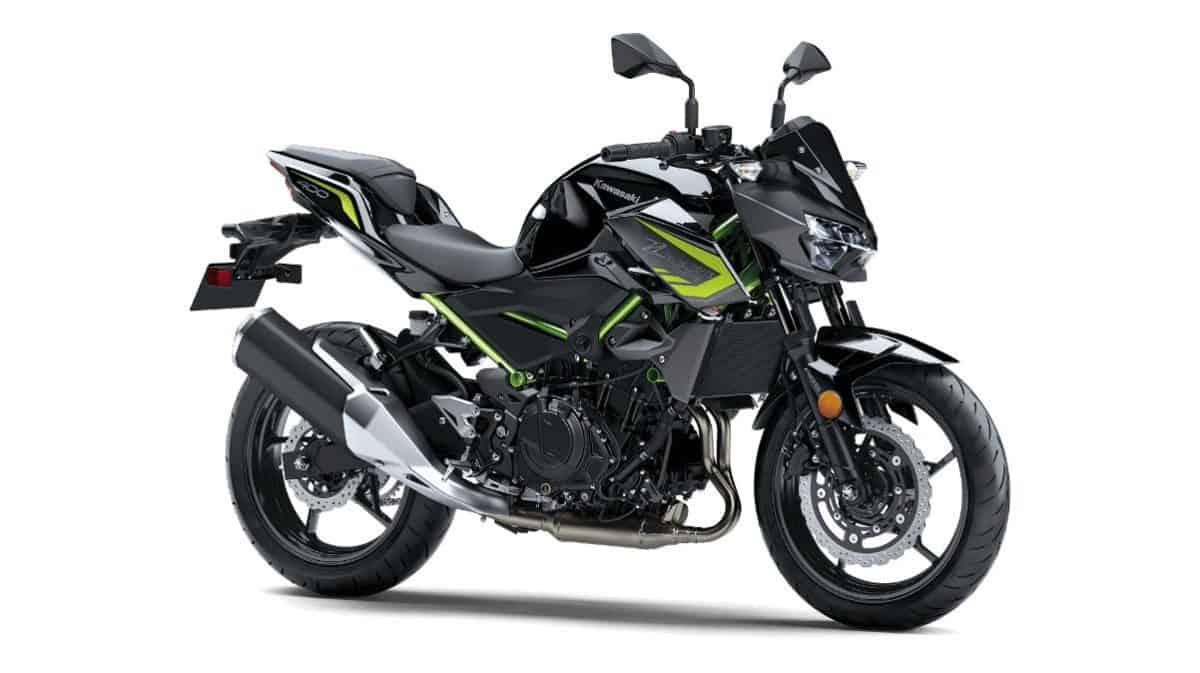 Price range: $ 5,000
The Kawasaki Z series has some of the most popular naked bike models worldwide. It makes sense to start on the Kawasaki Z400 as a beginner rider as you'll probably be considering one of it's bigger brothers in the future.
While you might also consider the Yamaha MT 03, you only need to spend an additional $400 for the bigger Kawasaki Z400. The difference in power isn't really that much and a smaller engine doesn't always mean easier to ride.
Realistically, the performance is very much the same for these two bikes but the larger displacement on the Z400 means you are less likely to stall the engine when pulling away.
New riders have a hard time dealing with controlling the throttle and clutch simultaneously. An engine that produces a bit more power at low rpm helps with this.
So that's kind of why I would rather go with the Z400 instead of the MT 03 but it's also why I don't recommend buying a 250cc bike unless it's a dual-sport. On dual-sport bikes, you can still have a lot of fun off-road but for every other type of motorcycle, you'll get bored with the limited amount of power they have.
For a naked bike, you preferably want something between 400cc and 500cc so you don't have the urge to sell it before you've had it for a year. I usually recommend the Honda Rebel 500 (not the 300) for beginners, so the Z400 is perfectly fine.
Learning to ride
The first thing you need to do is get your license or at least start learning the theory for it. I recommend you check out DanDanTheFireman on YouTube where he discusses many different aspects of riding. This would include motorcycle training, safety and a bunch of other stuff that can help you in real-world situations.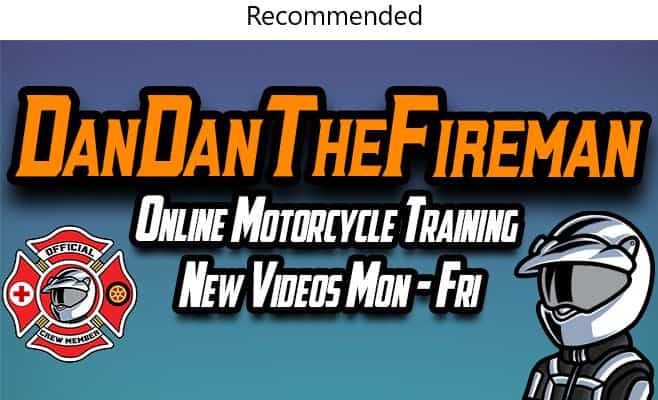 Final words
I hope this starter kit helped you find the right gear for your style of motorcycle. If you are interested in other styles of motorcycles, you can check out my other starter kits.
I always try to keep my articles interesting and informative. And I'm always thankful when they are shared on social media platforms or Pinterest.