On 18 November 2020, Damon Motors Inc. revealed their two newest models namely, the Hypersport SX and Hypersport SE. Simultaneously, they also unveiled the new HyperDrive™ multi-variant powertrain which these new models are built on.
New Damon Hypersport models
I've been following the social feeds on Damon for some time and it always surprises me that, even though they produce some high-end models that outperform most gas motorcycles, a large number of people always seem dissatisfied because it doesn't fit their budget. So it's no surprise that Damon did something to satisfy their potential customers. Either way, it's arguably what they intended for the long run. So first off, let's take a look at the two new models from Damon: The Hypersport SX and Hypersport SE.
Hypersport SX
★★★★★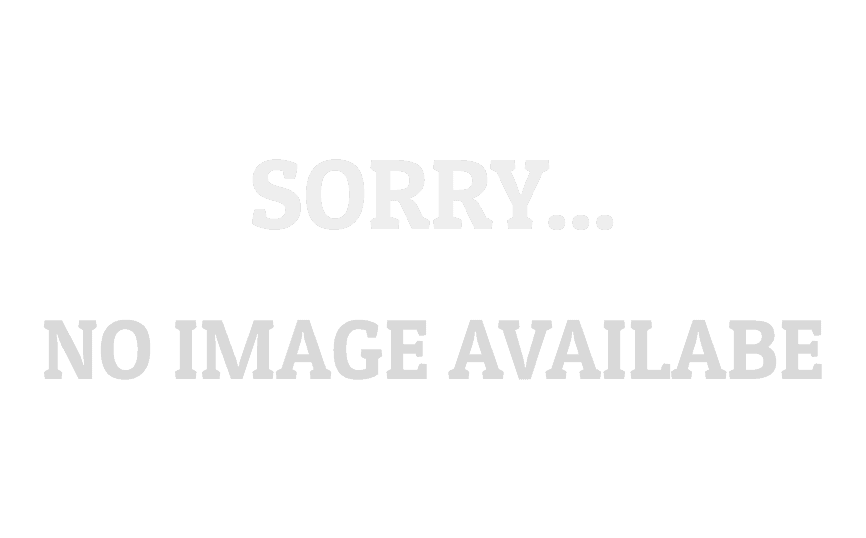 Price: $19,995
| | |
| --- | --- |
| Motor | 112 kW Mid-frame |
| Battery | 15 kWh |
| Internal charger | 6.6 kW |
| Power | 150 HP |
| Torque | N/A |
| Seat height | N/A |
| Weight | N/A |
Hypersport SE
★★★★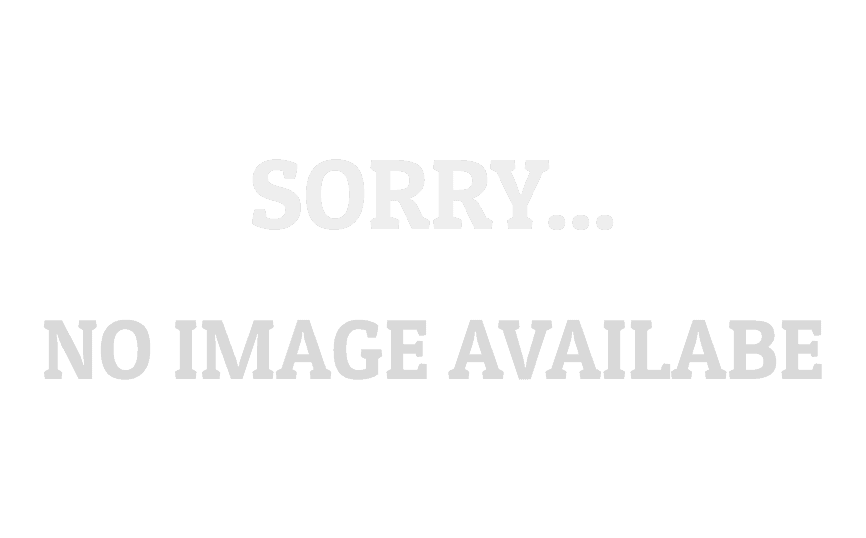 Price: $16,995
| | |
| --- | --- |
| Motor | 75 kW Mid-frame |
| Battery | 11 kWh |
| Internal charger | 6.6 kW |
| Power | 100 HP |
| Torque | N/A |
| Seat height | N/A |
| Weight | N/A |
The estimated range for these new models:
HyperSport SX – 150 miles / 240 kilometers
Hypersport SE – 100 miles / 160 kilometers
If you're not familiar with the other models from Damon, you should probably go check them out. The Hypersport HS has a 21.5 kWh battery pack and 200 HP. While the SX and SE don't offer the same amount of power or running distance, they offer something that many people have been wanting; affordability.
The Damon Hypersport SX & SE models are both more affordable and they come standard with Shift™ and CoPilot™. Here's a quick breakdown: Shift™ allows the bike to change the riding position on-the-go by controlling the position of the handlebars and footpegs. CoPilot™ is an advanced warning system that scans the road ahead and around the bike to identify dangers. With these two systems, you're getting more bike.
HyperDrive™
"HyperDrive™ is the world's first monocoque-constructed, all-electric multi-variant powertrain". …okay, so what does that mean?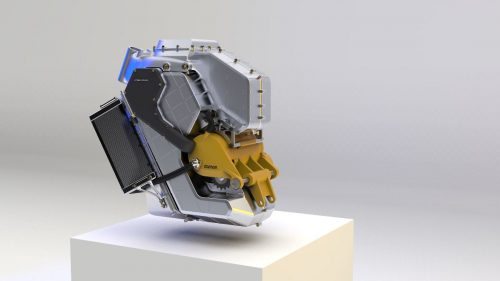 The HyperDrive™ is a battery, charging unit and electric motor all in one package. This configuration gains some structural support on the bike and saves on weight, space and, most likely, manufacturing costs as well.
Like anyone else, I have no idea what the insides really look like or how exactly it works. I'd really like to see what's inside all of this. Even if we can't open it up, some drawings or diagrams would be cool. All I know at the moment is that the HyperDrive™ will be available in different capacities and that the 48 lbs motor in it can produce up to 200 horsepower and spins up to 16,000 rpm.
"As we at Damon continue to reinvent two-wheel mobility, HyperDrive lies at the heart of our innovation"

"HyperDrive serves as the nucleus of our creations and will allow us to further evolve our technology and continue to introduce the world's most exciting and groundbreaking electric motorcycles."

– Jay Giraud, founder & CEO at Damon Motors
"Damon continues to electrify the entire motorcycle industry with unprecedented features and next-generation technology that sets it apart from the competition"

"The Damon team has set a new standard in modern motorcycling with its ongoing commitment to maximizing all aspects of its motorcycles from the ground-up to deliver an unparalleled riding experience."

– Rob Enderle, principal analyst at Enderle Group
Final words
I always try to keep my articles interesting and informative. And I'm always thankful when they are shared on social media platforms or Pinterest.