Shipping your motorcycle overseas to international locations can cost less than $1000 up to $3000 depending on the locations. You can choose to do all of the paperwork and handling yourself or you can get a specialised company to do this for you.
Overview
In this article, we discuss the things you should know or consider before shipping your bike internationally.
We will discuss the following:
Methods of shipping your motorcycle
Finding a motorcycle shipping company
Preparing your motorcycle for shipping
Crating and loading your motorcycle
Documentation and taxes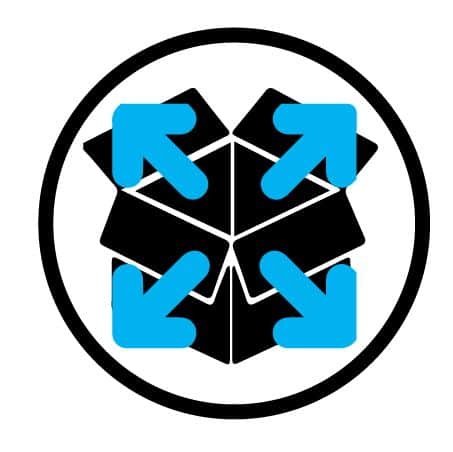 Methods of shipping your motorcycle
This is just a brief overview of what is possible so that you can look at all the options available to you in your area. Though some might be only available for local shipping in your country.
Ship
Loading your motorcycle onto a crate that gets put into a container before it sails across the ocean is probably the method that is most commonly used. But this method might be used in combination with other methods if you live in a landlocked country.
Truck
Most of the larger national shipping companies would transport motorcycles this way. Your bike would be loaded somewhere in your area or from your front door along with many other motorcycles going in the same direction.
Trailer
If you plan to transport your motorcycle to a port where it can be loaded onto a ship, you might use a trailer to take it there. Smaller shipping companies might also use trailers and will pick up or deliver your motorcycle at your front door.
Plane
This method of shipping is less common because it's expensive but you have the benefit of not having to wait so long for your bike to arrive at its destination. Though, this method wouldn't make much sense when only shipping in your local region.
Train
Shipping your motorcycle by train can be as inexpensive as shipping by boat but you will only be able to do this if your destination is on the same continent or if you use this method in combination with another method. Your motorcycle will be in a shipping container that is loaded onto the train carts.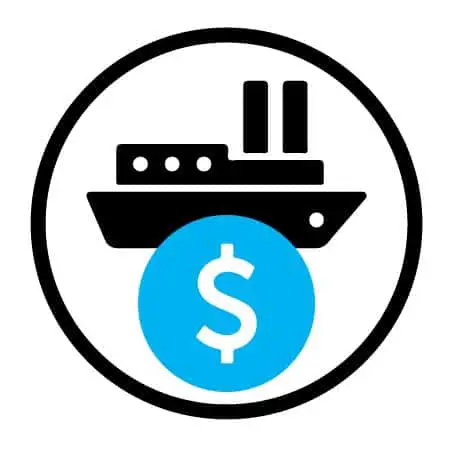 Finding a motorcycle shipping company
The easiest way to find a motorcycle shipping company is to make use of uShip where you create a listing and shipping companies then send you offers for shipping your motorcycle locally or internationally.
Here are some shipping companies that you might consider using:
Preparing your motorcycle for shipping
Do you need to drain the fluids?
Some shipping companies require it while others don't. You will have to ask the specific company what fluids need to be drained.
Do I need to disconnect the battery?
Even though not all shipping companies require this, it would be a good idea to disconnect the battery and wrap some isolation tape around the cable clamps so they don't accidentally make contact with the terminals.
Can I send my gear along with the bike?
You can send your gear along with your bike so that you don't have to pay the extra amount for the baggage on your flight. But you will have to make an inventory list and also put your gear in a container or sack that is on the bike.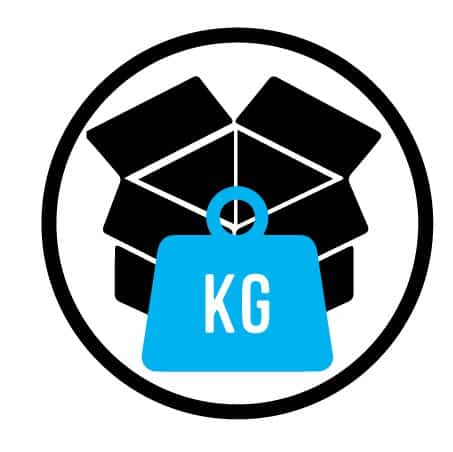 Crating and loading your motorcycle
Usually, your shipping company will crate your motorcycle for you. But if for some reason you decide to this yourself you can watch this short video tutorial. You will probably need a forklift to load the crated bike onto and off a truck so consider either crating it in the truck or place the pallet in a way that a forklift can easily pick it up before tying down the bike.
This is a quick list of what he was using in the video tutorial:
Imperial
5 of 2×4 inch vertical struts (3 foot)
5 of 2×4 inch horizontal struts (8 foot)
2 of 2×4 inch uprights (8 foot)
1 of 2×4 inch wheel lock (2 foot)
Hammer and size 16D nails
Metric
5 of 48×102 mm vertical struts (0.9 m)
5 of 48×102 mm horizontal struts (2.4 m)
2 of 48×102 mm uprights (2.4 m)
1 of 48×102 mm wheel lock (0.6 m)
Hammer and 90mm nails
For maximum protection, you can use some plywood boards as side panels to enclose the whole motorcycle. Just be sure your pallet is wider than your handlebars.
Documentation and taxes
The documentation that you need will vary depending on the destination you are shipping to. It would be best to ask your shipping company what you will need. But below are lists of what you might need to provide. Note that if you are still makings payments on your bike, you do not legally own the bike and will need to look at the second list.
If you own the motorcycle, you will need to provide the following:
The original title
A copy of your passport or EIN number (for US citizens)
If you do NOT own the motorcycle, you will have to provide the following:
A notarized letter from your lienholder
A certified copy of the title history
Depending on where you are shipping, you may have to pay temporary import taxes if you are not registering the bike in the new country. This would be like a deposit that you can claim back when the bike leaves the country again. This might only be necessary if the motorcycle exceeds a certain amount of days in that country.
It would be preferable to take out insurance on your motorcycle if you don't already have insurance. Although some shipping companies may have their own insurance, you wouldn't know if they really did unless you see the documentation yourself.
Final words
It's kind of hard to say exactly what you have to do because they all have different ways of doing things. But this is what I could gather as a guide which would be applicable to most people. I hope this article was helpful to you.
Featured image by lisa_lemon_ on Instagram.
I always try to keep my articles interesting and informative. And I'm always thankful when they are shared on social media platforms or Pinterest.