New riders can choose a complete starter kit that includes the best beginner sportbike and affordable gear for their protection. This is the sport motorcycle starter kit.
Overview
In this article, we look at the gear and motorcycle you need as a beginner rider that is budget-friendly but also good quality. New riders might think that some items might not be necessary but the fact is you need full protection no matter the type of riding you are doing. This starter kit has all the items and I'll explain why you need them as I'm a sportbike rider myself.
This is the sport motorcycle starter kit:
| Item | Price range |
| --- | --- |
| Scorpion EXO T510 | $ 250 |
| Joe Rocket GPX | $ 300 |
| Revit Mosca Gloves | $ 50 |
| Sidi Aria Gore-Tex | $ 250 |
| Kawasaki Ninja 400 | $ 5,000 |
| Total (estimate) | $ 5,850 |
Scorpion EXO T510
This helmet is a good choice for new riders that need something inexpensive but also some premium features like a drop-down sun visor.
The Scorpion EXO T510 looks sporty and is built with exceptional quality for the price. You'll be able to ride with this helmet at least until you want to replace your bike.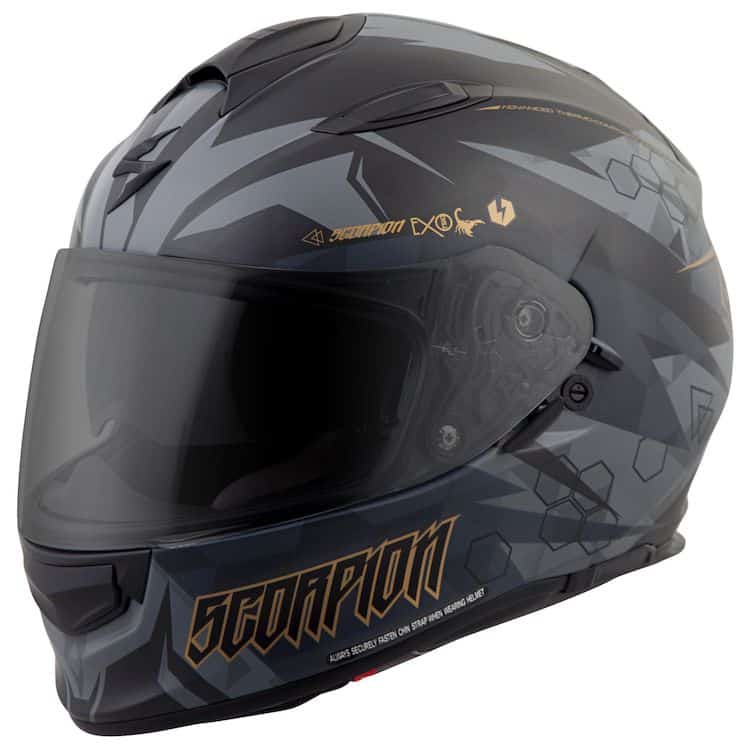 Price range: $ 250
One thing that you should look for when purchasing a helmet is the sticker at the back that says "DOT", "SNELL" or "ECE". Don't buy a helmet that doesn't have one of these certifications. For a new rider, you'll do fine with a DOT certified helmet but you should know that SNELL and ECE certifications are better.
So when you have a bigger budget someday, you should ideally be looking for an ECE rated helmet instead as you'll be out of the parking lots and probably be riding on the highway on a regular basis. While both DOT and SNELL only consider HIC (Head Injury Criterion), ECE considers HIC and BrIC (kinematic rotational Brain Injury Criterion).
This just basically means that ECE certified helmets are safer in situations where you are sliding and rolling. But this doesn't help all that much when you tip your bike or crash at suburban speeds. Still, if you can afford an ECE certified helmet today, you don't need to replace it when you get a bigger, faster bike.
Joe Rocket GPX
This leather jacket provides full protection from the start. While most motorcycle jackets don't come with a back protector, this one does. You also get elbow and shoulder protectors.
The Joe Rocket GPX comes in a few colour schemes to match the colour of your bike. If you don't have a bike yet, I sugest you stick with black.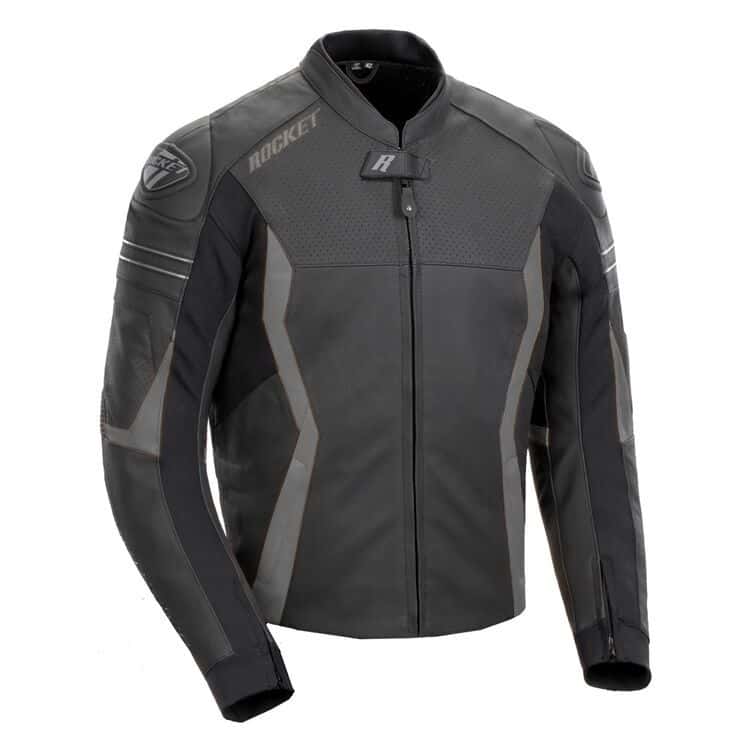 Price range: $ 300
As a new rider, you really don't need a full race suit. A jacket and jeans will do for now. You'd only be looking at race suits when you start doing track days, and you still have a long way to go before you get there.
If you do go buying a different jacket, remember that the foam pads in the back of jackets are just there to keep its form. They don't offer any protection in a crash or slide.
Elbow, shoulder and back protectors will have either a CE1 or CE2 rating. The CE1 rating is good for normal riding, but CE2 is better. Make sure you know that your protectors at least have a rating.
Revit Mosca Gloves
You don't need to buy these specific gloves. Choose the ones you like but make sure they protect your palms and knuckles where you are most likely to get injured.
Also, make sure they can strap firmly around your wrists because they tend to come off when you slide on asphalt.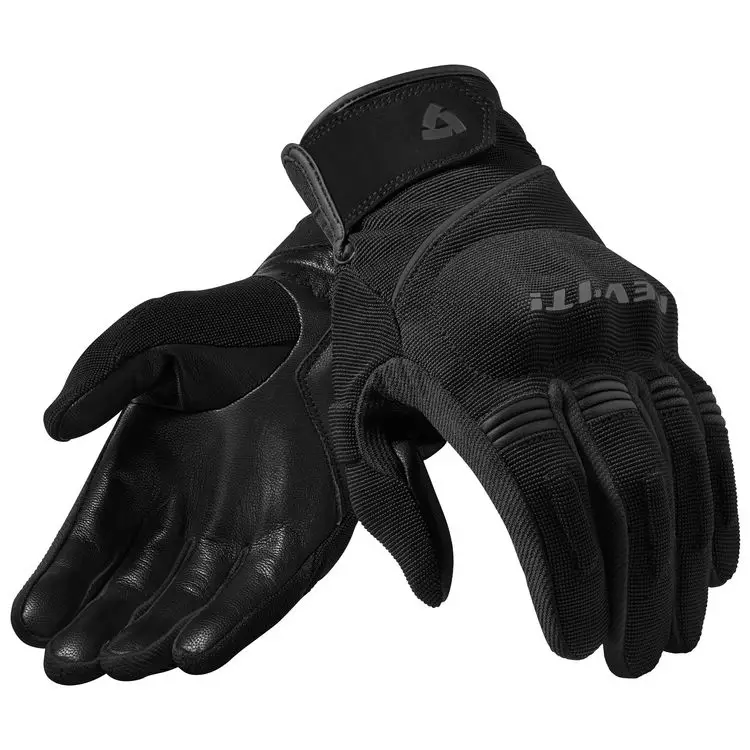 Price range: $ 50
Gloves don't need to be expensive so look for ones like these around $ 50 that are safe and comfortable.
Sidi Aria Gore-Tex
These boots are great for any season of riding and they're waterproof breathable (thats what the "Gore-Tex" stands for).
I would recommend these boots for sportbike riders any day even if they are more of a sport-touring pair of boots.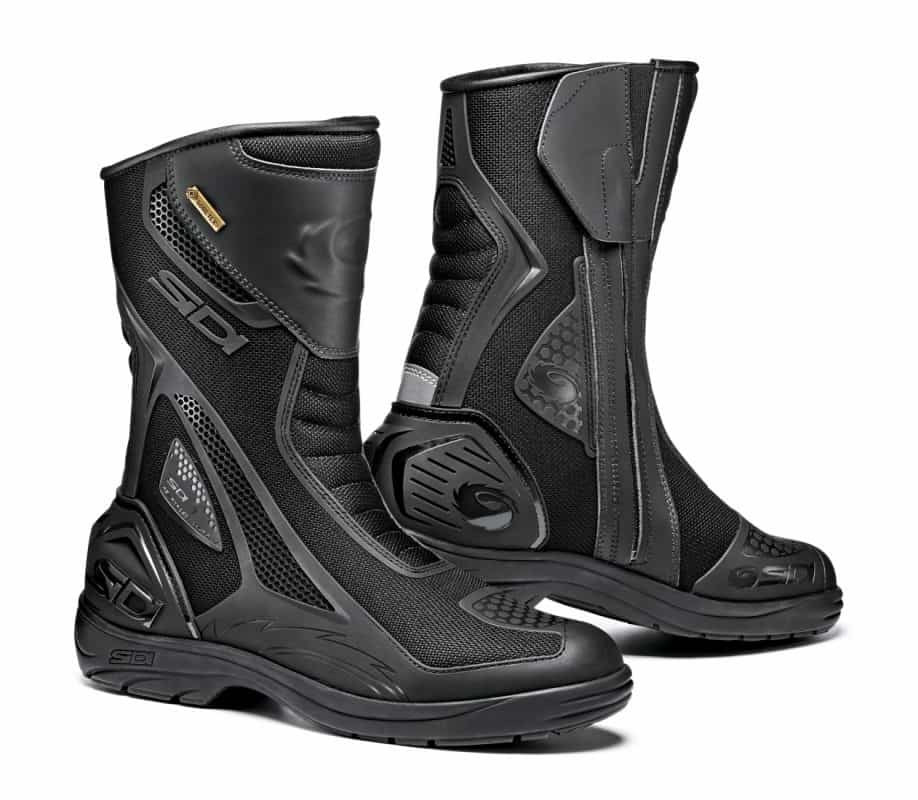 Price range: $ 250
What you want from boots is something that will protect you in a slide and also from side impacts. Motorcycle boots are designed to protect you from these types of crashes and you CAN NOT USE work boots instead.
Also, keep in mind that "riding shoes" are just popular because they are popular. Don't fall into that pothole because "riding shoes" is the biggest pile of crap you'll find on almost any big motorcycle e-commerce site. They can't protect you!
Kawasaki Ninja 400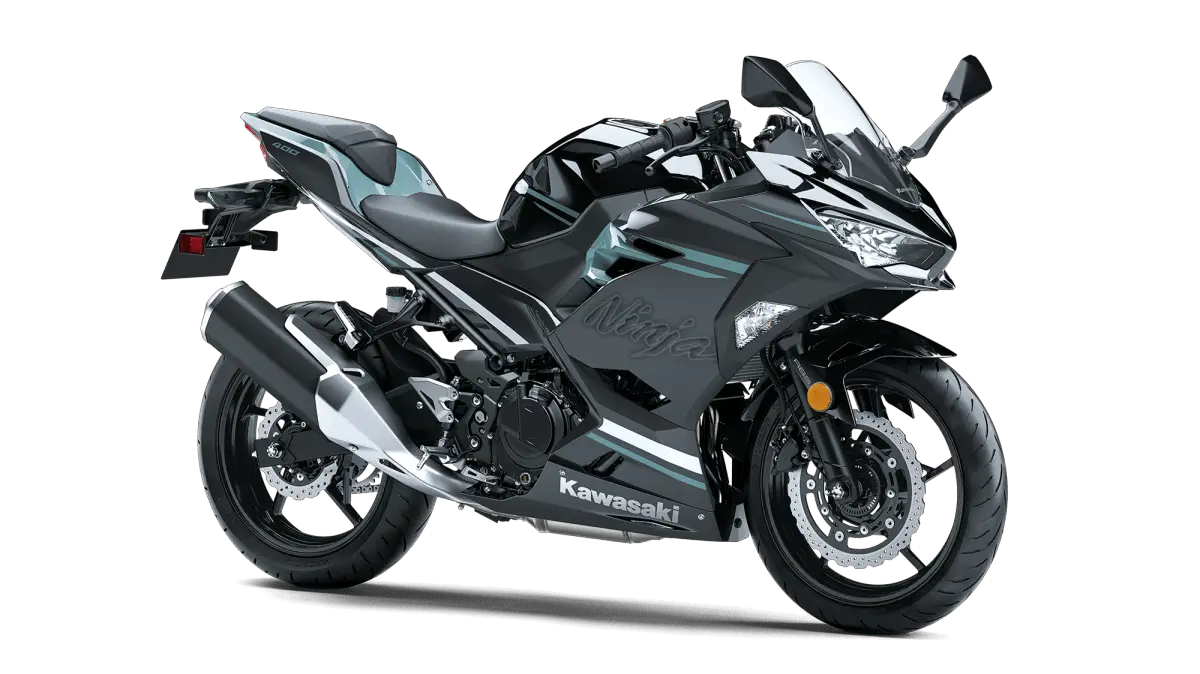 Price range: $ 5,000
I know you might like the sound of an R1 or some other leader bike, but if you start riding those machines today as a beginner, you'll probably kill yourself (maybe not, who knows).
You want to start on something that is friendly, like the Kawasaki Ninja 400, but also not too boring and weak that you lose interest in riding (cough… CBR 250 …cough).
Yes, honestly you don't want a 250cc or 125cc sportbike unless you're still in school and just want to get from point A to B. For that purpose, you're probably doing the right thing. But even then, I would rather go for a 125cc/250cc dual-purpose bike instead of a sportbike.
So that's why I would recommend a 400cc to 500cc bike for those who want to ride for their own entertainment. But, the reason I recommend the Kawasaki Ninja 400 specifically is because they have dealerships almost anywhere and they are pretty affordable in comparison to other manufactures (parts included).
Depending on how often you ride, a new rider should be happy with the power of the Ninja 400 for a year or two.
Learning to ride
Before you hit the public road, you obviously need to get your license and practice the basics in parking lots. But not everything about riding motorcycles is about riding.
You are going to find yourself in situations where a driver almost hits you as they casually text away. You'll also find yourself in situations where drivers try to run you off the road or pull up next to you to tell you exactly how irresponsible you are and all that shit…
I recommend you go check out DanDanTheFireman on YouTube where he discusses all of these things and a lot more.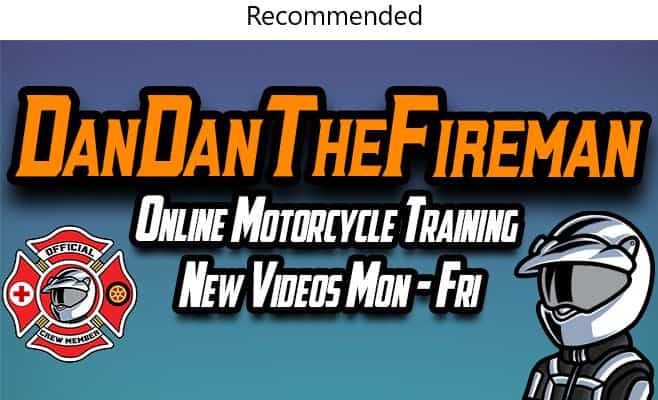 Final words
I hope this starter kit provided you with the information you need to get started. If this isn't your style of riding, you can check out my other starter kits for new riders.
I always try to keep my articles interesting and informative. And I'm always thankful when they are shared on social media platforms or Pinterest.