Images
I keep a strict standard for images in my catalogues. Photos of motorcycles must be of 'left-view' (motorcycle facing to the right) and with a white/clear background without vignette. Natural shadows of the motorcycle are preferable (see example below).
Example image: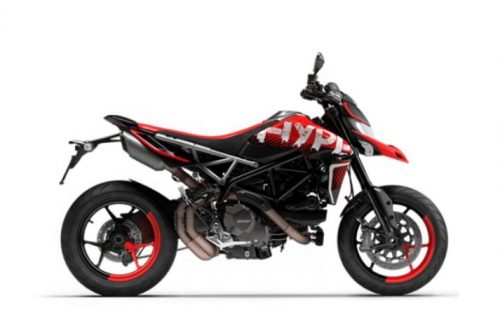 Also note that images may be resized to be proportional to models from other manufacturers. This allows for a more user-friendly comparison of motorcycles.
User interaction
The Two Motion™ Motorcycle Catalogue uses a 'beneficiary flow format' to navigate users. This means that twomotion.net acts as a middleman between the users and the manufacturers.
In essence, a user will be able to view basic information about each brand and their models but will always have a link available directly to the manufacturer's website for that specific model to obtain more detailed information.
User traffic flow chart: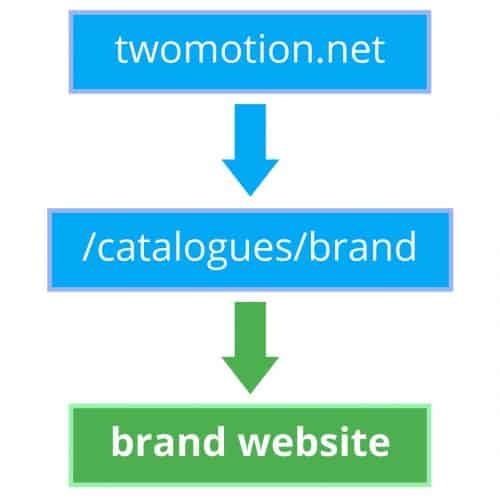 Legal information
All reviews and opinions on this site are that of Two Motion™. This website is compensated for referring traffic to other sites but does not represent any company or network other than twomotion.net
For more information, enquiries or requests, please use the provided contact form.