| Model | Price |
| --- | --- |
| V4 SS | N/A |
| Atlas | N/A |
| V4 RR | N/A |
Disclaimer: Actual prices may differ due to currency exchange and extra levies or taxes.
On 17 April 2020, TVS Motor Company acquired Norton Motorcycle Company and will, as reported, continue production. Though, the new model lineup for 2021 will be more evident at a later stage. For now, you can register for updates on models via the official Norton website.
My ratings are not based on some complex formula. It just resembles how much I like the bike and whether or not I'm willing to buy it for myself.
Index for reference: Would I buy it?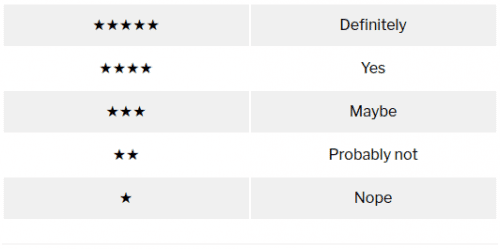 Gold stars just mean that it's the 'top-of-the-line' model.
Legal information
All reviews and opinions on this site are that of Two Motion™. This website is compensated for referring traffic to other sites but does not represent any company or network other than twomotion.net